Escape The Beast: Beastly Beauty, Book 3
Hot New Release
INTRODUCING: ESCAPE The Beast: A BBW Shape Shifter Mail Order Bride Paranormal Romance (Beastly Beauty, Book 3), By Claire Grimes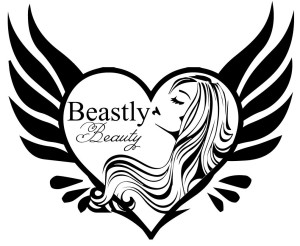 When a strong determined and curvy Mail Order Bride is forced to face her kidnappers and the truth of her father's condition, she has to decide whether she will stay by the beast's side or risk not being by her father's death bed.
Kidnapped in England by an angry mob that wants her husband-to-be dead, with her father's cancer getting worse in hospital in America, Monica is at a loss as to what to do. Outsmarting her kidnappers she attempts to get back to the mansion, and faces another hurdle.
Her recent flightiness and her strong desire to get back home have made Hugo, her husband-to-be, suspicious. After ordering her as a mail order bride and revealing some dark secrets to her, he believes she will never love him and is determined not to lose her. Instead of letting her go, he threatens to keep her in his mansion until she marries him.
But Monica has other ideas. She needs to be by her father's side and fights tooth and nail to make it back to America, whatever the cost. Will she make it? How will Hugo react when he wakes up and finds her gone? Is she safe, or is the beast within him a bigger danger than she'd thought?
Click here to grab your own hot off the press copy of Escape The Beast: Beastly Beauty Book 3. 
Your Fellow Book Addict