Hidden In Shadows: #Vampire and Fae #Romance (Book 1) #ShadowCourtBooks

Hot New Release
INTRODUCING: Hidden In Shadows: A Fae And Vampire Romance (Book 1) (Shadow Court Chronicles: Faerie Series), By Claire Grimes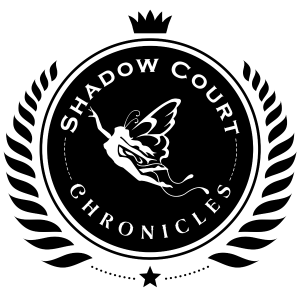 When a beautiful, arrogant Unseelie Princess is forced to flee her family castle on her wedding night, she has to embrace the darkness of the shadow court or risk leaving her young brother trapped in the hands of torture by her husband the devious Seelie Prince.
She never expected love to occur in her arranged marriage. As a princess in the Unseelie Court, she grew up understanding that her life was to serve the people. She walked into her arranged marriage to a Seelie Prince understanding that love was not going to happen. What she did not expect was for her Seelie husband trying to kill her thirty minutes into their marriage with poison.
A bloody coup sends her running with her bodyguard, Kieran, on her wedding night. Now she has to stay one step ahead of her murderous husband as she attempts to gather allies, discover the secrets to claim her birthright and get her much needed revenge. Thankfully she has some help in the form of a sexy Nightwalker, Vincent, as she fights to stay one step ahead of the light to stay hidden in the shadows.
Click here to grab your own hot off the press copy of Hidden In Shadows: Shadow Court Chronicles, Book 1
Your Fellow Book Addict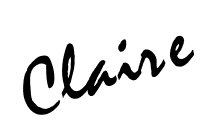 Do you want to get insider notification on when Claire Grimes latest masterpiece Deal For Freedom: Hidden Court Chronicles, Book 1.5 is being released? Just enter your email address for immediate to access Claire VIP Book Club.