Hunting In Shadows: A #Vampire and Fae Fantasy #Romance (Book 2) #ShadowCourtBooks

Hot New Release
INTRODUCING: Hunting In Shadows: An Vampire and Fae Fantasy Romance (Book 2) (Shadow Court Chronicles), By Claire Grimes
Once again, Lyssandra finds herself facing dangerous enemies. The Hunt is on, and Lyssandra is the prey. On the run from a God and her husband, she has to escape to the only place left to her: her birthplace, the Shadow Court. Trying to stay one step ahead and ending up one step behind, she finds herself in an unknown world with unknown rules.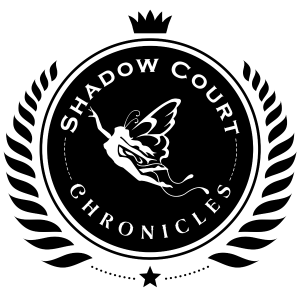 The Shadow Court is not all that she expected it to be, nor is her father the man she wants him to be. He is a cold man with an unbending will who wants her to be something she is not. Rules and expectations are meant to be broken though, and she'll break every single one of them when it comes to saving the man she left behind, Vincent. New skills and new allies are needed for her hunt to find him before it is too late.
A hunt through the blood and shadows will change her world.
If you love Fae romance stories with Hot Sexy Vampires, this sizzling fast paced tale is right up your alley. So click the link below and discover if Lyssandra is able to resist the sexy Nightwalker Vincent who was vowed to keep her safe no matter what.
CLICK HERE –> Hunting In Shadows: Shadow Court Chronicles, Book 2. 
Your Fellow Book Addict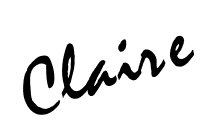 Do you want to get insider notification of when Claire Grimes latest masterpiece is being released? Just enter your email address for immediate to access Claire VIP Book Club.