Trust The Beast: Beastly Beauty, Book 2
Hot New Release
INTRODUCING: TRUST The Beast: A BBW Shape Shifter Mail Order Bride Paranormal Romance (Beastly Beauty, Book 2), By Claire Grimes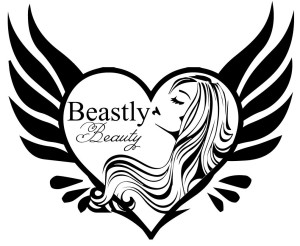 The long awaited Beastly Beauty, Book 2 is going live on September 4, 2015. Now you can find out what decision Monica made after Meet The Beast. If you have read Beastly Beauty Book 1, we are curious to find out what you would have done if you were in Monica's shoes. Of course, you wouldn't know if flying across the world to meet a new sugar daddy will eventually end up in a love match like the story of Monica and Hugo.
Monica has to learn as much as she can about Hugo and make a decision whether or not she can "Trust The Beast".
Click here to grab your own hot off the press copy of Beastly Beauty Book 2. 
Your Fellow Book Addict