Marry The Beast: Beastly Beauty, Book 4
Coming Soon
October 16, 2015
INTRODUCING: MARRY The Beast: A BBW Shape Shifter Mail Order Bride Paranormal Romance (Beastly Beauty, Book 4), By Claire Grimes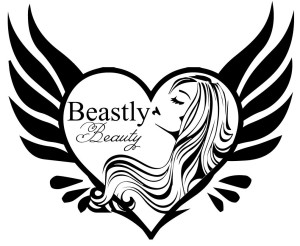 Hugo is still so cold to Monica. She doesn't see what could have caused it, why he has gone from a warm, open, fun, loving man to a cold-hearted, cruel monster that wants to manipulate her into marriage. She feels betrayed, blackmailed and hurt. She continues with the plan out of a sense of duty to care for her father and cure his illness. But her best friend, Martha, is warning her against Hugo's new side and trying to get Monica and her father to run away to Australia to live with Martha's aunt in relative safety.
When Hugo finally opens his heart to her again, she sees the conflict inside him and the suffering he has quietly been going through. She wants to open herself to him, but she feels rushed and scared. He pushes her through the marriage, which they must then consummate. Monica prepares herself for the final act, but as they attempt to make love, the monster in Hugo takes over…
Click here to grab your own hot off the press pre-order copy of Marry The Beast: Beastly Beauty Book 4. 
Your Fellow Book Addict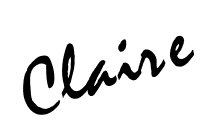 Do you want to get insider notification of Claire Grimes latest masterpiece Beastly Beauty, Book 5 is being released? Just enter your email address for immediate to access Claire VIP Book Club.